---
*NEW!*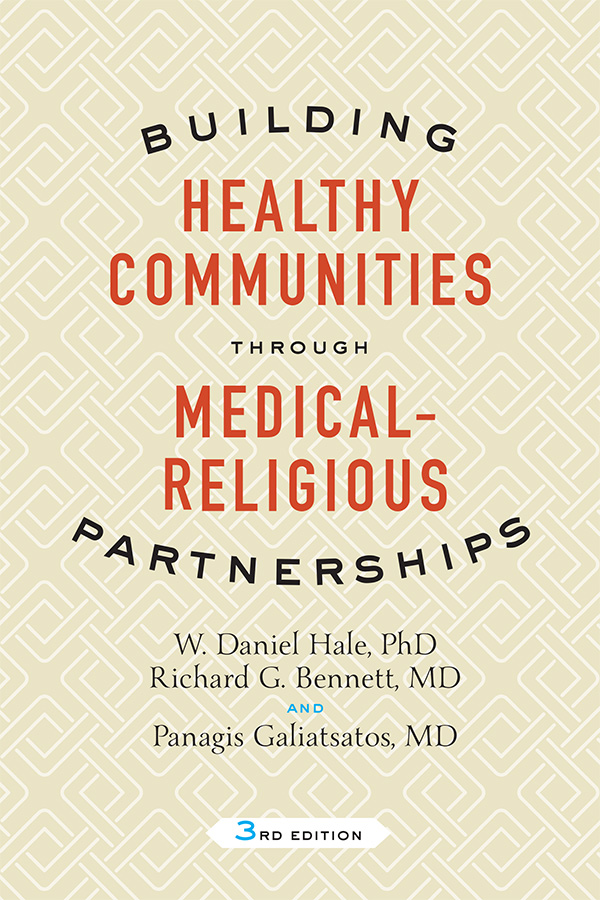 Listen to the WYPR broadcast
about the book "Building Health Communities Through Medical-Religious Partnerships" written by our very own Panagis Galiatsatos, MD and Dan Hale, PhD here!
In this broadcast, Sheilah Kast and Melissa Gerr talk to Dr. Hale and Dr. Galiatsatos about how they have used trust within faith-based communities to educate patients about healthcare matters. Additionally, Antoinette Joyner, the commissioner for healthcare ministries at St. John's African Methodist Episcopal Church testifies about the impact of the program within her congregation.
---
One of MGG's main goals is to reach out to the community. By reaching out, our hope is to lessen the health disparities experienced by you and to provide the knowledge you need to help fight back . Here we have gathered some of our favorite resources in fighting disparities; we hope you will find them just as helpful!
For schools looking to combat health disparities, view our Resources for Schools page where you will find resources about common childhood diseases as well as other organizations committed to our cause.
For parents, doctors, organizations and others looking to combat health disparities view both our Publications and our News page. On our publications page you will find a list of articles, journals and other books that describe our work. Our news page includes news articles about some of our most recent projects and how they impacted the East Baltimore community.
---